"Adventure is worthwhile in itself" – Amelia Earhart
At The Gingered Whisk you will find recipes created to inspire your whole family to become more adventurous in their eating habits, and tips on how to raise kids who love to eat and make good food and create your own foodie family
.
Here we place the emphasis on flavor, varied diets, and real food. We strive to empower parents and children alike to enjoy the amazing abundance and variety of food the world has to offer.
Great tasting food and the experiences they create are so important – not only to raising well balanced children, but on raising children who have a healthy relationship with food, and look at the world with excitement and curiosity.  I also think there is nothing better than the gratification you get of creating an amazing meal and sharing it with those you love.
While you won't find any elaborately constructed cutesy plates of whimsy here, you will find tons of creative recipes designed to inspire your family's palate, cultivate an adventuresome spirit, and help you create your own foodie family!
I want you to feel excitement about the food that you eat – to not struggle with getting your family to eat, to not be bored with bland and boring weeknight meals, and to feel proud of how amazing your family can eat!
Together we will:
Explore

cultural recipes, flavors, and ingredients from around the world.

Discover

new family favorite weeknight meals that are easy

and

healthy.

Go on

Culinary Adventures

inspired to create foodies out of your whole family.
The recipes here are designed to work any night of the week – whether you have company over or you are just trying to survive the chaotic hours between school and bedtime.
My hope is that through creative and experimental explorations into new foods, ingredients and cultural dishes, your family can enjoy positive food experiences and learn to appreciate trying new foods.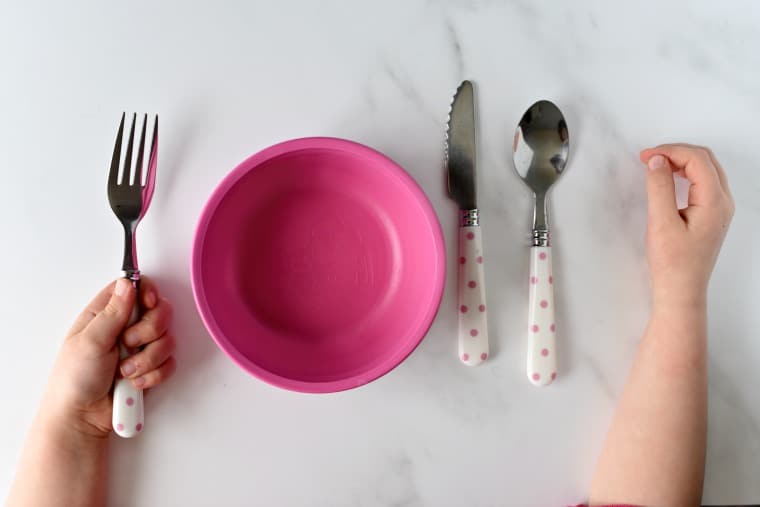 Are you ready to go on a culinary adventure?
Do you want to create a foodie family but not quite sure where to start?
These resources will help you on your culinary journey!
Adventurous Eating 101:
Adventurous Eating 201: The Next Steps to Take When Raising A Foodie Family
Resources You Might Need:
How to Meal Plan Like A Boss – learn how to make meal planning easy and stress-free, and actually work for you!
How to Cook and Bake with Your Kids – how to make it fun and less crazy!
SaveSave
SaveSave
SaveSave
SaveSave