Weeknight recipes for foodies feeding their families
Hey there foodie! You deserve to enjoy great-tasting food, no matter your schedule, your time or the amount of kids you're feeding.
Here, you'll find all kinds of recipes to share with your family to cultivate kids who love eating food from around the world.
Looking for recipe inspiration? These recipes are great for families who want their food to be flavorful and fun but still weeknight easy!
Most popular recipes….
Hey friend! What can I help you find?
Search our entire site!
Hey there foodie!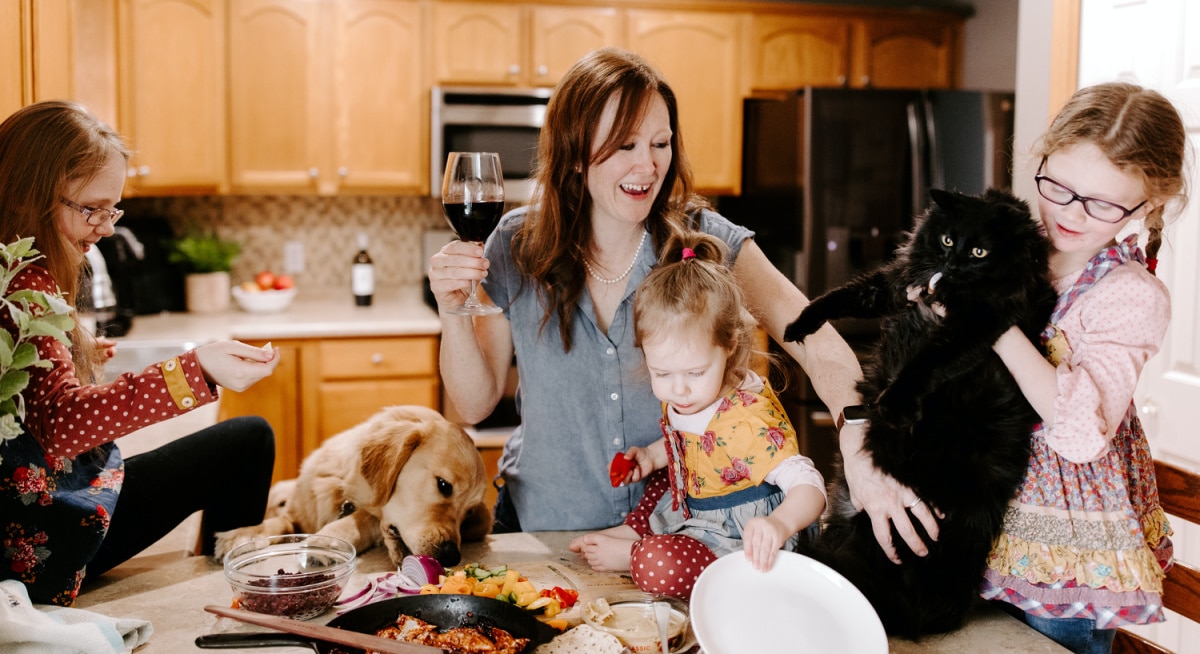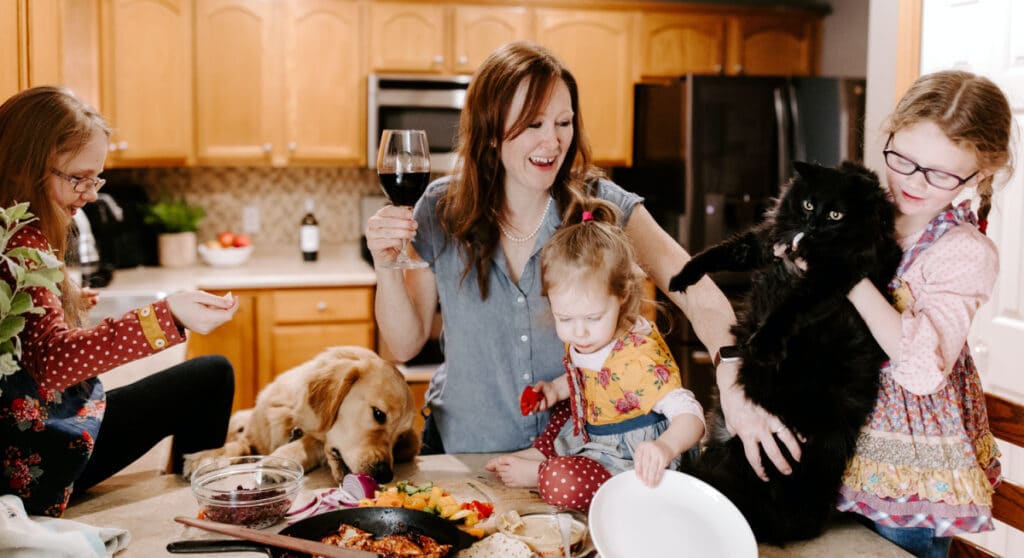 I'm Jenni!
As a mama of three young girls, I totally understand weeknight dinner chaos.
But I also know you can only eat chicken nuggets so many times…
I'm here to make sure your dinner is easy but doesn't lack the flavor you want!
I am passionate about raising kids who are adventurous eaters through quick and delicious weeknight meals inspired by global cuisine!
Here you will find recipes that are fun and flavorful, along with all the tips and tricks your family needs to actually enjoy your dinner together – so you can get back to connecting over great food instead of bribing your kids to take a bite.
Featured in…


Make Meal Planning Simple
Simplify creating your weekly meal plan while still eating the food that you love, on your schedule
Easy Family Dinner Recipes
What's for dinner? These weeknight dinners are perfect for your evening meal! Delicious, easy, and kid friendly!
See more weeknight dinner recipes →
Sourdough Recipes
What can your sourdough starter do? So much! These easy and delicious recipes are great for your sourdough starter and sourdough discard!
See more sourdough recipes →
Seasonal Recipes
These easy and flavorful recipes are perfect for fall meals with your friends and family!
Resources for Foodie Families
All my best tips and tricks for helping kids overcome picking eating, learn cooking skills, and be more excited and willing to try new foods!
See more resources for feeding families →
Side Dish Recipes
Side dishes shouldn't be boring, but they should definitely be easy! These kid friendly side dish recipes are super simple but taste amazing!
See more side dish recipes →