Gift Guide for Foodie Kids
Check out this holiday gift guide for the foodie kids in your life! With lists for ages 0-5 as well as 6 & up, there's something for every age in this roundup of gifts for your food-obsessed little ones!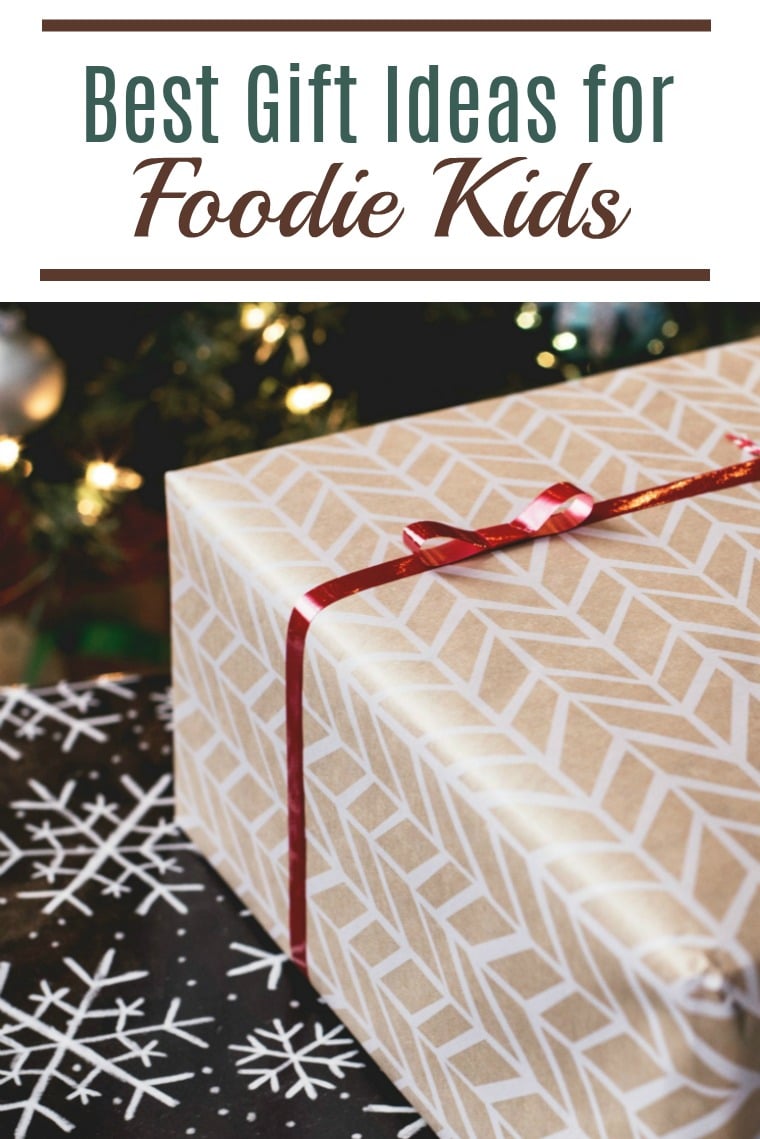 Looking for gifts that will help you give great experiences and build lasting memories with the children in your lives, instead of gifts that will leave toy parts all over the floor? These gifts are amazing ideas for children who love spending time in the kitchen and trying new foods!
Jenni Ward/The Gingered Whisk is a participant in the Amazon Services LLC Associates Program, an affiliate advertising program designed to provide a means for sites to earn advertising fees by advertising and linking to Amazon.com.
Six Perfect Gifts for Foodies Ages 0-5
Six Perfect Gifts for Foodies Ages 6 and Up
Photo Credit: thegingeredwhisk.com
These foodie family passport kits are a great way to introduce your kids to new global recipes! You can choose one, or all of the passport kits available!
Is your little sous chef ready for a real knife? This set can help your child learn how to cut safely with proper knife skills. Not only will it teach them independence, but they will be helpful to you, too!
Help your child learn about how to measure and prepare food with this food-safe set! And BONUS: baking is a great way to sneak in a math lesson for kids too!
Help your little baker learn to roll dough evenly with this rolling pin set! It comes with a variety of ring sizes to help roll out cookies, pizza dough, pie dough, or fondant at an even thickness! Throw in a fun cookie cutter set as a bonus gift, too!
Everyone loves pie, pizza, and grilled cheese, but your kids will LOVE creating tiny versions on their favorite foods! There are 5 different foods to make in this kit, and they are all tiny and delicious versions of the full sized items! These kits also come in tiny ice cream, tiny gardening, tiny robots, and tiny science!
Did I miss any of your favorites?
Check out my other Gift Guides: