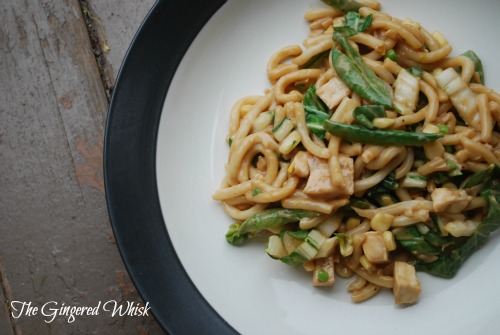 Is it just me, or is time moving in super drive? My Dad always used to tell me how life was like a rollercoaster, how it seemed to take forever to climb that first big hill, but before you know it you're whooshing down around the track not knowing what hit you. I feel like that lately. It's the end of May, I just celebrated an awesome 5 years of marriage to my husband (which those of you who actually know us will laugh at because it took us foreeeever to get our acts together and start dating in the first place), in a little over two weeks my baby is turning THREE, in a little over three months that baby is starting preschool AND I'm having a second baby…the milestones are just piling up over here and the days are whooshing past. In an effort to slow life down, we've been doing a lot of slowing down and enjoying the day to day activities. Lots of walks, reading books together, tons and tons of art activities. And packing as much fun into weekends with Daddy as we can (seriously, it takes me like two days to recover!)
This meal was perfect for our "live life in the slow lane" attitude lately. It was super quick and easy to put together and only dirtied a few dishes. Perfect for when you want to get a delicious and healthy meal on the table fast, so you have time to do other things! We seriously loved this dish. The peanut sauce is purely perfect – great flavor, just a hint of kick (or, if you are like my husband and feel the need to add sriracha sauce to literally everything you eat, you can always add more). And I loved all the veggies in it! We will definitely be eating this a lot this summer!
(oh, and if you are wondering, no, there are no carrots in these photos. I didn't remember to add them until after we sat down at the table to eat. Such is life. I also threw in some leftover cooked chicken breast in there, because that's how I roll.)
Udon Noodles with Vegetables and Peanut Sauce
Print
Udon Noodles with Asian Vegetables and Peanut Sauce
Author:

Prep Time:

5 minutes

Cook Time:

10 minutes

Total Time:

15 minutes

Yield:

4 servings
---
Ingredients
6 TBSP water
1/4 cup reduced fat creamy peanut butter
2 TBSP brown sugar
2 TBSP low sodium soy sauce
2 TBSP rice vinegar
1 1/2 tsp minced, peeled fresh ginger
1 1/2 tsp dark sesame oil
1/2 tsp cornstarch
1/2 tsp sriracha (optional, plus more for serving)
2 garlic cloves, minced
8 ounces uncooked udon noodles
4 cups sliced bok choy
2 cups snow peas, halved crosswise
1 cup shredded carrot
---
Instructions
In a small saucepan whisk the water, peanut butter, sugar, soy sauce, rice vinegar, ginger, sesame oil, cornstarch, sriracha, and garlic cloves until well blended.
Bring to a boil and cook 1 minute, stirring constantly. Set aside.
Cook the noodles in boiling water for 8 minutes (or following package directions).
Combine the noodles, peanut sauce, bok choy, snow peas and carrot in a large bowl and toss well to coat.