Today is Sourdough Day, and guess who has two thumbs and juuuust made a focaccia this morning!
Yup, this girl! I totally have a valid excuse, though. See when we took our epic 2 week vacation back home, I brought my starter, Felix, with me. Yup, I actually packed that starter up in a cooler and drove it 800 miles to my parents house. We made sourdough popovers, biscuits, crescent rolls, all kinds of yummy things. But when it was time to leave and I was starting to not feel well, poor Felix got left in the fridge. Don't worry, though, my Dad is thoroughly enjoying babysitting him.
So I was kind of dreading making a starter from scratch (remember, Felix was a gift to me over three years ago!) when my dear lovely friend Shelley came to my rescue and mailed me some of hers! Now they are starters are siblings!! How cute is that?! Haha But I juuust got the starter Saturday afternoon and have been refreshing it until now.
This is probably one of my new favorite breads I have made. It is relatively simple, and so delicious!! I can't stop snacking on it, and I think it is going to go perfectly with our spaghetti and meatballs tonight!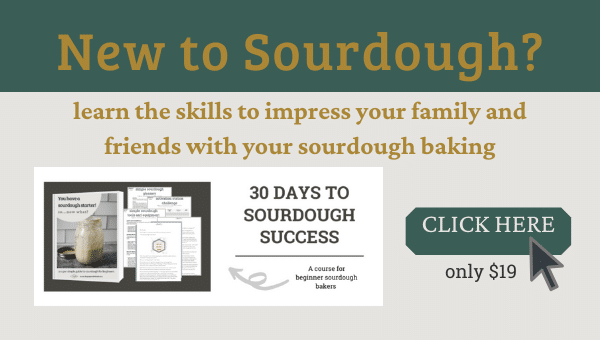 (only very slightly adapted from Nourished Kitchen)