These easy Indian recipes are perfect kid friendly food that your family will love!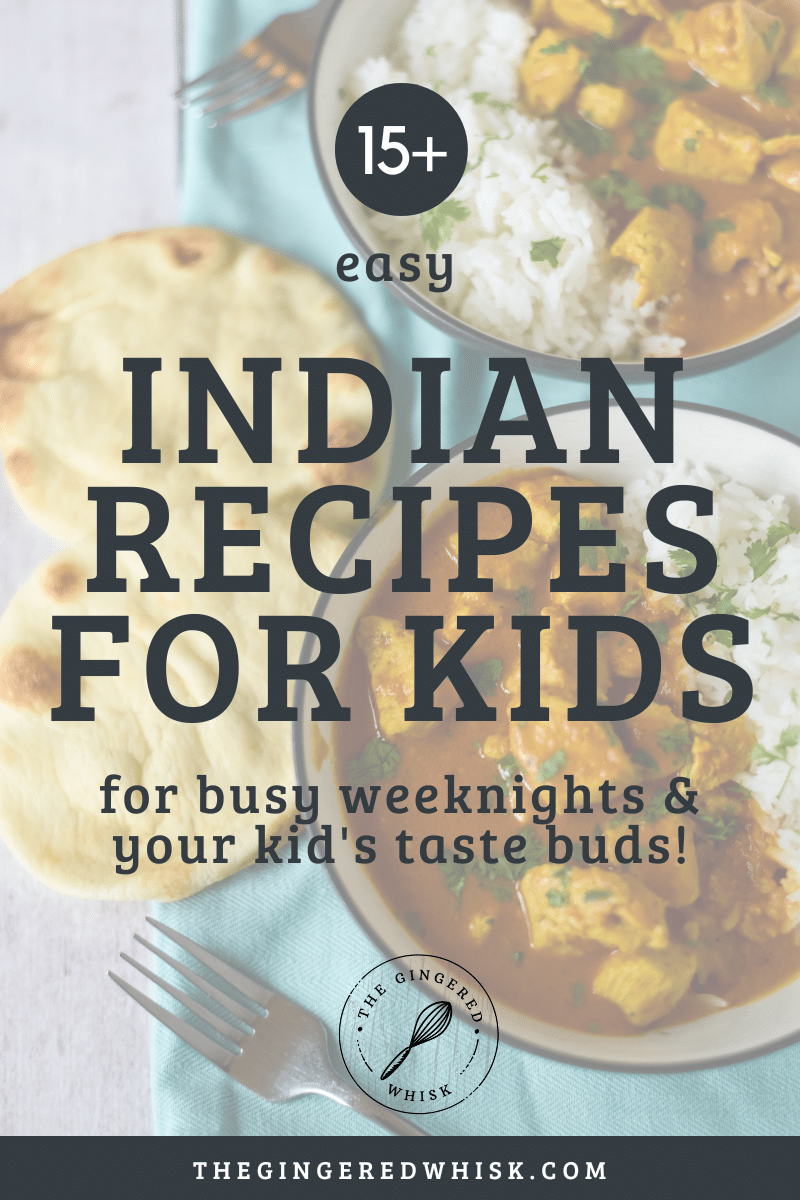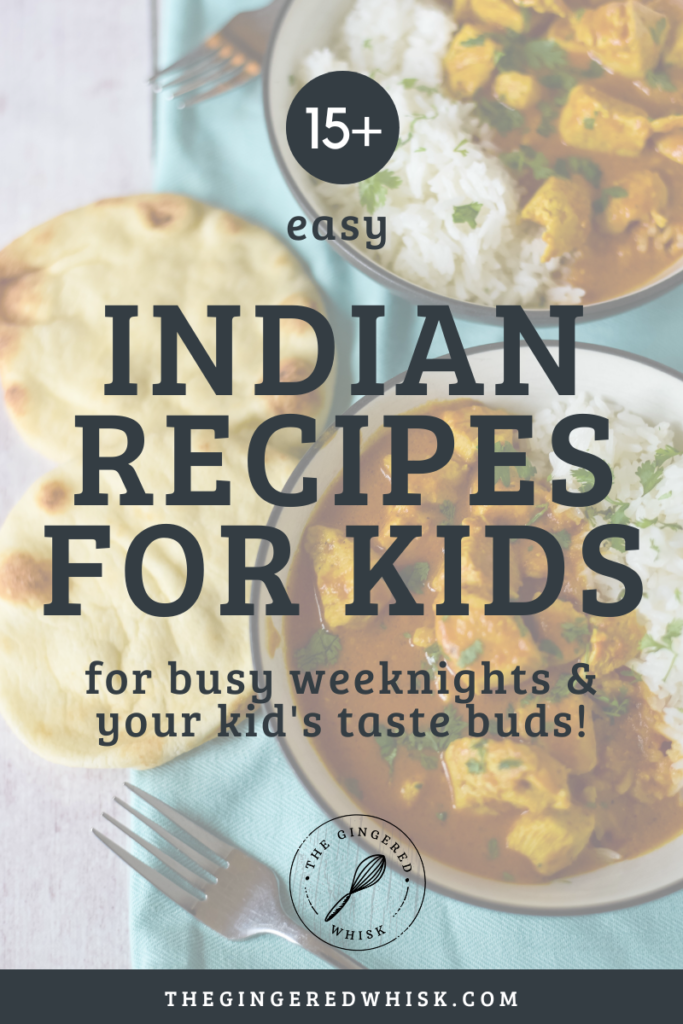 Yes, Indian food can definitely be kid friendly! I mean, think about it – what do kids in India eat? Indian food!! With a few simple recipes and a few key tips, your kids can also learn how to love eating Indian food with you!
How to make Indian food kid friendly
A lot of people think that Indian food is too spicy to serve to kids. And while there is a lot of food that is spicy, not everything is so spicy hot that it can't be enjoyed by little palates. For more on how to start adding more spice and flavor to your meals, check out my guide on how to spice food for kids.
If you haven't started introducing recipes with lots of flavor to your meal plan, I recommend reading my guide on how to teach kids to love international food.
Another helpful article to read will be my guide to trying new food with kids. Both are great places to start if your kids aren't used to eating a variety of foods.
Tips for helping kids enjoy Indian food:
These kid friendly recipes are great to serve to your family!
Love and links are always appreciated! If you'd like to share this post, please link to this post directly for the recipe, please do not copy and paste or screenshot. Thanks so much for supporting me! xoxo
Love these easy recipe roundup posts? Find some new favorite recipes in these: